Bacteria Home: the best filter medium for your koi pond.
Our organic and affordable filter media give your koi cleaner and healthier water. Bacteria perfectly attach themselves to Bacteria Home and filter harmful substances out of the water, so you are always ensured the best possible water quality for your koi.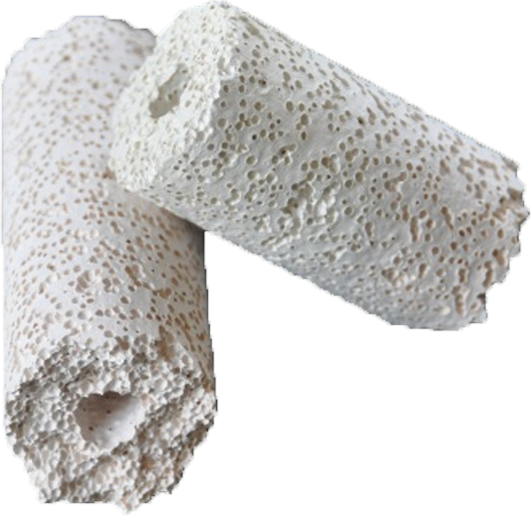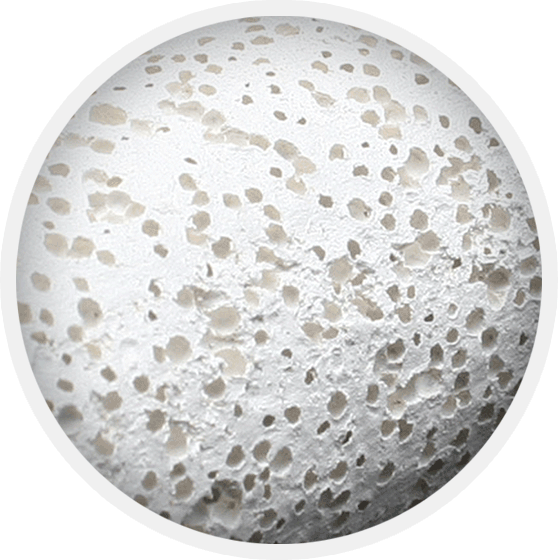 Bacteria Home improves the water quality, clarity, and decreases algae growth.
The special porous ceramic forms the ideal habitat for the bacteria to attach. Not only does this keep your koi healthy, but it also naturally filters dirt and even algae! Dangerous substances and particles in your pond are broken down by the bacteria into less harmful nitrate. Then, anaerobe bacteria lower the nitrate content in the water. This way your pond doesn't only become cleaner, but it becomes clearer too.
Use Bacteria Home in your trickle filter or bakki shower for improved water quality.
Bacteria Home filter media quickly develops a healthy bacteria culture, which naturally enriches your pond with oxygen and keeps it clean. All with minimal maintenance.
Find the perfect filter medium for your koi.
Koi ponds come in all shapes and sizes. That's why we offer you Bacteria Home filter media large and small, simple as well as exclusive. In our online store you easily find the right filter for your koi. For a big school of fish or just a small pond. Check the product page for our Bacteria Home selection.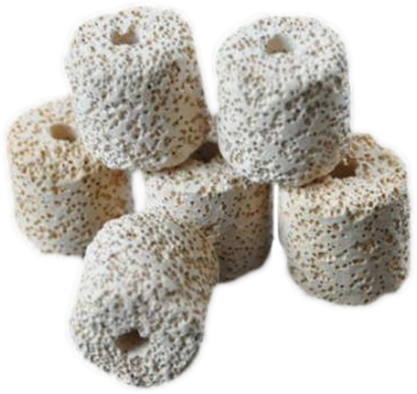 Professional filter media and filters.
Find the Bacteria Home filter to match your pond: our online store offers every kind of Bacteria Home filter media you need. Or check out our filter page! And if you can't find what you need, don't hesitate to contact us.